It can be easy to give in to the desire to just stay home and wait out the cold weather ahead, but this can be deadly for your dating life. Fight the urge to cocoon yourself and take your new beau out on one of our cold weather dates for this winter.
For more advice, we also have articles on Dating Over the Holidays and Marriage is like a Road-Trip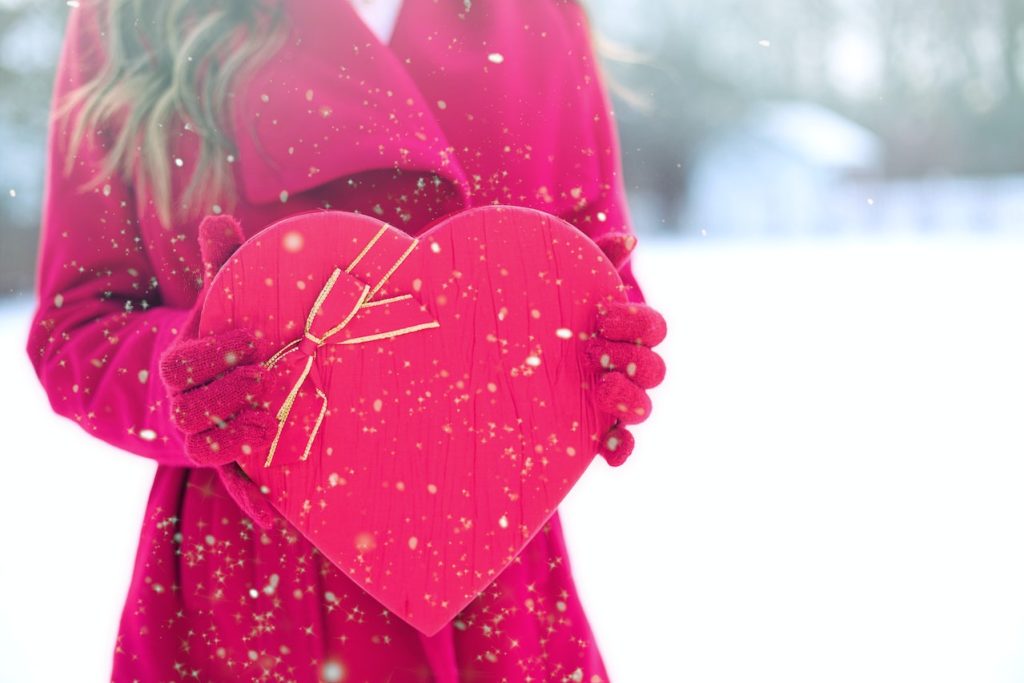 1 – Carpet Picnic
This one may be cheating since you are technically staying in – but at least you won't be alone! Grab your favorite picnic snacks and hot chocolate for two and make a winter-friendly spread on the carpet at home. Anything can be romantic if you add some candles and a good background track.
2 – Ice Skating
Regardless of whether it's an indoor or outdoor rink, ice skating is a great couples activity over the holidays. It doesn't matter if your doubles routine is on point or if you are both falling all over each other. Getting on the ice and getting active is a great way to get the blood (and chemistry) flowing. If you aren't the athletic type, you can also just sit it out and people-watch instead.
3 – Rent a Cabin
If your apartment is woefully missing a charming fireplace, or you just want an excuse to cuddle, this is your chance. Rent a winter getaway for the weekend and enjoy all the winter charms you can't get at home. You can go glamourous resort style or a fully remote cabin in the woods. All that matters is you pick what's best for you and snuggle up to your favorite person.
4 – Skiing/Snowboarding
This one requires a little planning or previous skill. If neither of you has experience go take a lesson together. You might pick up a brand new hobby! If sports aren't your thing, many ski mountains offer other attractions like hiking or tobogganing or the classic hot chocolate at the lodge. There's usually something for everyone.
5 – Hot Springs
Find a local hot spring and get cozy this winter with your babe. Any excuse to wear a bikini in winter is an automatic win in our books and a setup for a great winter date. If you don't have any hot springs nearby, replicate the experience with a spa day and a hotel with a hot tub, if you don't have your own hot springs, store-bought is fine.